Strategic Marketing.

Architecture for Growth.
Growth comes from aligning to the correct markets and most
productive channels.
Real growth is realized when excellent products, solutions and services are positioned properly in the correct markets and combined with an effective go to market channel strategy.
Northpoint has a full range of services designed to assist our clients in selecting the correct markets to target and determining the most effective go to market and channel strategies to access their target customers.
From market segmentation assessments, landscape reviews and channel coverage models to pricing and value analysis and go to market studies, the Northpoint team will help you answer all the right questions.
What markets and customer segments provide your greatest opportunity for growth?
What are your customer's pain points and how do your products, solutions and services eliminate the negative consequences and lead to positive business outcomes for your customers?
How do you assess the competitive landscape in the markets where you compete and what are the most valuable elements of competitive differentiation for your offerings?
For your identified markets, what is the optimal go to market sales and channel strategy to reach your targeted buyer personas?
When you partner with Northpoint, we work collaboratively to address these questions and turn the answers into practical, real word strategies on which you can execute and drive quick lift revenue growth.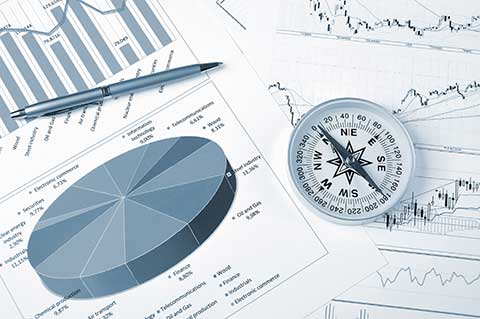 Want to learn more
about the Northpoint
Market & Channel
Strategy practice?
Contact Northpoint
for more information on
our Market & Channel
Strategy practice
and to schedule an
initial consultation.
Resources for Driving Sustainable
Revenue Growth
White Papers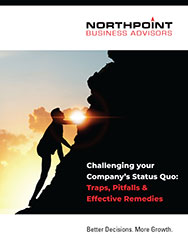 Brochure / Datasheets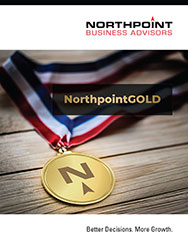 Success Stories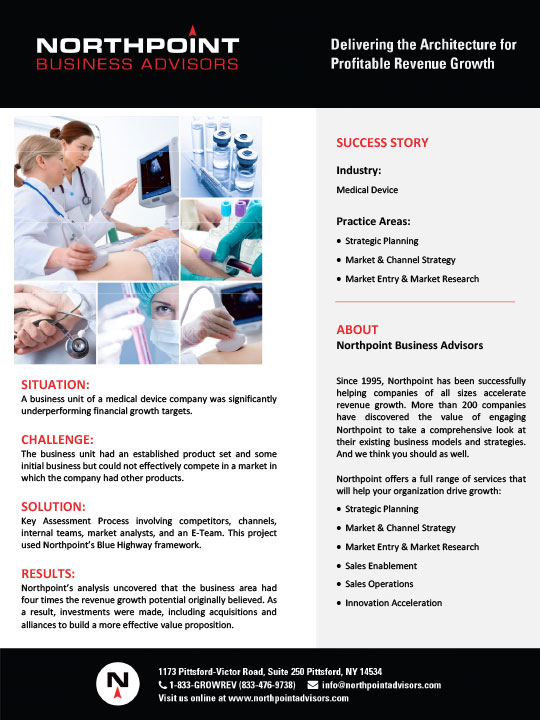 Directions Blog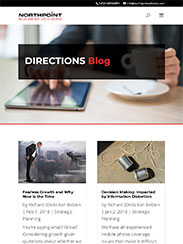 Stay current with the latest news, strategies and technologies for sustainable revenue growth. Subscribe now to the Northpoint Business Advisors newsletter. The DIRECTIONS Newsletter is a leading edge resource for revenue growth strategies.