Consulting Business.

Singular Growth Focus.
100% dedication to strategic business solutions for profitable revenue growth.
Northpoint Business Advisors offers a full range of unique and proprietary products and services that will help your organization accelerate growth, avoid pitfalls and risks, and exact a sustainable competitive advantage.
Explore the Northpoint Practice Areas.
Download the Northpoint brochure today.
Contact Northpoint
for more information
on our revenue growth
practice areas.
Resources for Driving Sustainable
Revenue Growth
White Papers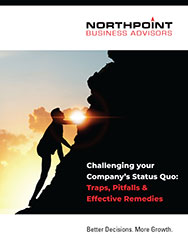 Brochure / Datasheets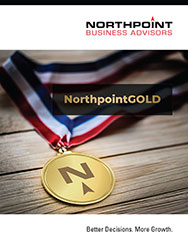 Success Stories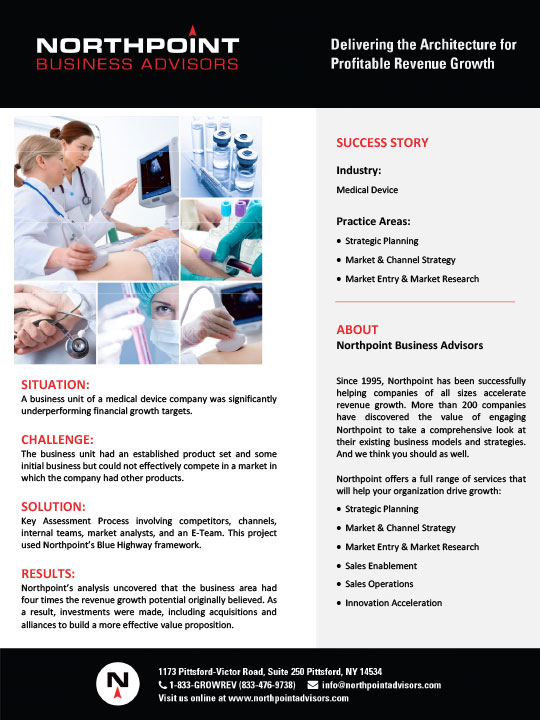 Directions Blog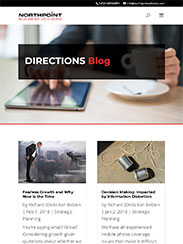 Stay current with the latest news, strategies and technologies for sustainable revenue growth. Subscribe now to the Northpoint Business Advisors newsletter. The DIRECTIONS Newsletter is a leading edge resource for revenue growth strategies.