Strategic Marketing.
Motivate Your Reps.

Power Your Growth.
Sales operations excellence with a focus on coverage
and compensation is essential for growth.
Building a foundation for sustainable revenue growth requires alignment between sales coverage models and sales compensation plans. A motivated sales force structured to properly support your markets with an optimal sales coverage strategy is a critical building block for your growth strategy.
Northpoint's team of sales operations experts leverage a portfolio of analytical tools and research to help you structure the most effective sales coverage models and sales compensation plans for your business.
The Northpoint team will work with you to address fundamental sales coverage and sales compensation challenges including:
Creating alignment between sales compensation plans and your company's growth targets and strategic objectives.
Sales coverage models not mapping effectively to your Go To Market sales motion, offering type, deal and territory size and account penetration strategies.
Delivering an accurate forecast for the sales compensation budget relative to sales productivity which can lead to sub optimal sales expense ratios.
High sales turnover ratios and long recruitment cycles to fill open sales territories.
Sales coverage models that are not aligned to the highest growth areas of your target markets and geographies.
Increasing complexity of your customer's buying process with more decision influencers than your sales coverage model can currently support.
Target market transition to cloud based SaaS models that drive a disconnect between revenue recognition and current sales compensation plans.
Whatever your sales operations challenge, Northpoint, will partner with you to tackle these questions and design the right sales coverage model and compensation plan that you can execute to drive sustainable growth.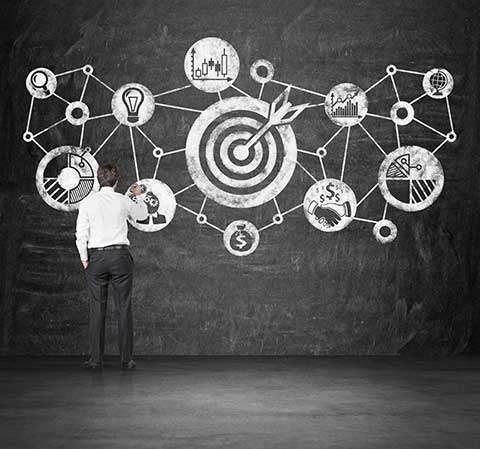 Want to learn more
about the Northpoint
Sales Operations
practice?
Contact Northpoint for more information on our Sales Operations practice and to schedule an initial consultation.
Resources for Driving Sustainable
Revenue Growth
White Papers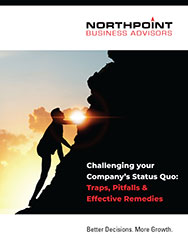 Brochure / Datasheets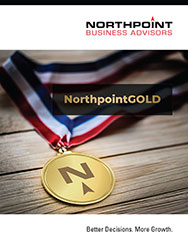 Success Stories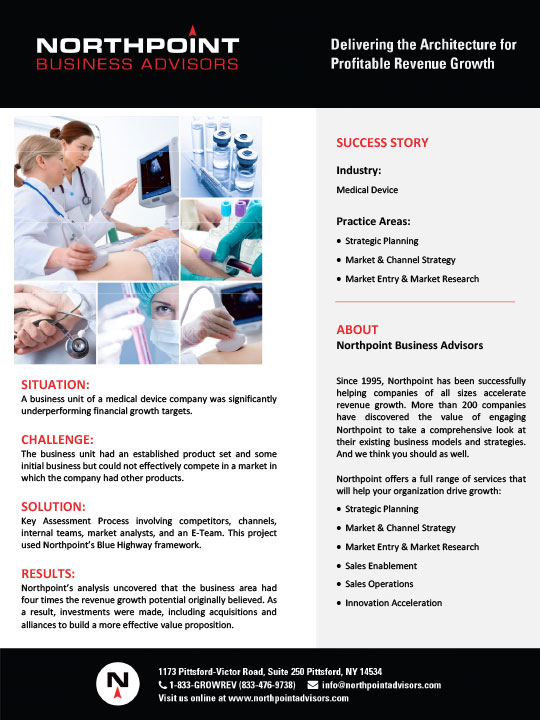 Directions Blog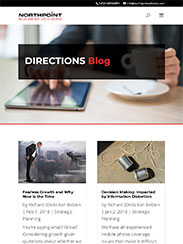 Stay current with the latest news, strategies and technologies for sustainable revenue growth. Subscribe now to the Northpoint Business Advisors newsletter. The DIRECTIONS Newsletter is a leading edge resource for revenue growth strategies.