NorthpointGOLD.

Your Schedule. Your Objectives. Your Goals.
Apply Northpoint's results-driven programming to your leadership lifestyle.
Looking for personal growth beyond the business? You may benefit from a long-term consulting relationship.
Distill Northpoint's proven outside perspective into everything you do by enrolling in NorthpointGOLD. Fill in your knowledge gaps and tackle complex leadership challenges with the help of a proven strategic resource. 
Ditch the worksheets and individual one-on-ones that are associated with traditional coaching experiences. NorthpointGOLD is in-game coaching. We meet you on your turf and provide support on a personal yet career-driven level. 
NorthpointGOLD offers well-rounded insights specifically tailored to your business experiences. We bring you a defined-engagement program that delivers specific services and advice when you need it, allowing you to get the value of our thinking based entirely upon your schedule. 
Clients often utilize their NorthpointGOLD when they need it most, such as taking on new responsibilities as a leader, investing large sums of capital, or making irreversible tactical decisions. 
Design your ideal program, and activate NorthpointGOLD at critical career moments.
Duration: Unlike an individual project that is priced and scheduled according to one deliverable, NorthpointGOLD engagements are long term with a recurring fee that is predictable and pre-determined. 
Deliverables: Choose any number of our individual services, and we will work in parallel with the rest of your team to prioritize and schedule them throughout our engagement. 
Depth: While every instance of the NorthpointGOLD program is spearheaded by Northpoint's Managing Director, we can also engage additional expertise according to your program's requirements. 
Contact Northpoint
for more information
on NorthpointGOLD
and to schedule an
initial consultation.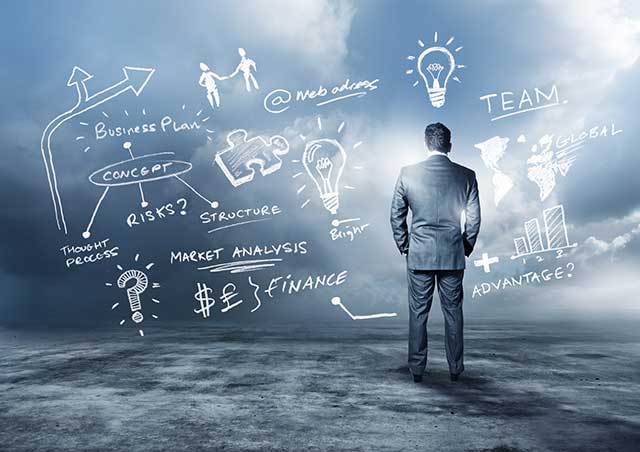 Want to learn more about Northpoint's approach to consulting?
Resources for Driving Sustainable
Revenue Growth
White Papers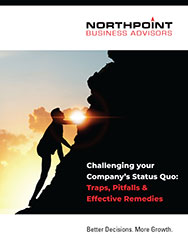 Brochure / Datasheets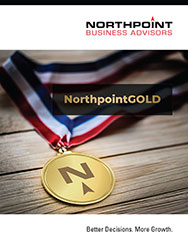 Success Stories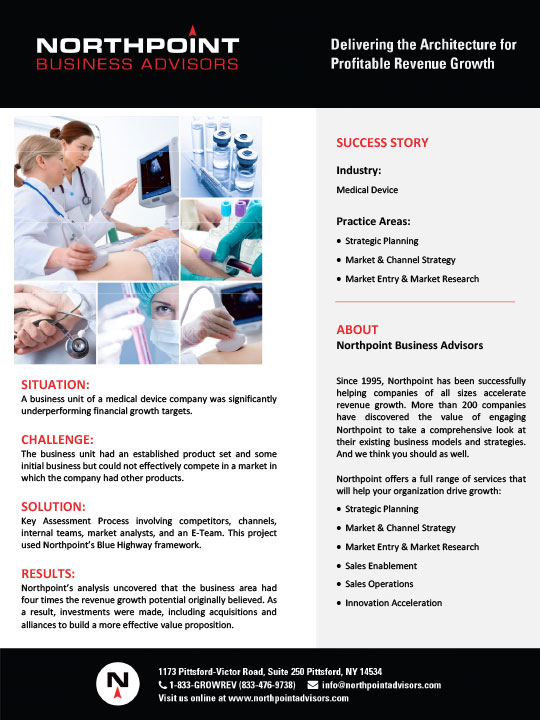 Directions Blog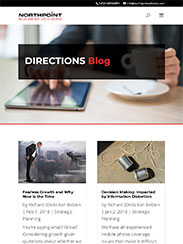 Stay current with the latest news, strategies and technologies for sustainable revenue growth. Subscribe now to the Northpoint Business Advisors newsletter. The DIRECTIONS Newsletter is a leading edge resource for revenue growth strategies.