Market Growth Strategy.

Research Drives Growth.
Understand your customer, your competition and new markets to fuel growth.
Logic dictates that the more you understand about your customer, the more you know about your competition and the more new markets you identify for entry…the greater your potential for growth.
As an example, a recent study by the Aberdeen Group indicated the top 20% of best in class Voice of Customer performance organizations had 10x YOY revenue growth as compared to their peers.
1
Northpoint has the expertise and the resources to help you drive real revenue growth with an excellent combination of market research, customer research and competitive intelligence services.
Market Entry Analysis: We help you to identify new and adjacent markets that will expand and connect your products, solutions and services to new target customers.
Voice of the Customer Research: Northpoint will perform both qualitative and quantitative research to help you better understand customer demand, preferences and positioning.
SIMALTO Research: We compare a trade-off of features and attributes for a product, solution or service. Think of SIMALTO as "conjoint analysis on steroids."
Competitive Intelligence: Northpoint has developed an "Inside Track" research methodology that provides your organization with laser focused competitive intelligence on a client prescribed set of targets.
1 = Aberdeen Group = RESEARCH REPORT | 4/29/2015 THE BUSINESS VALUE OF BUILDING A BEST-IN-CLASS VOC PROGRAM.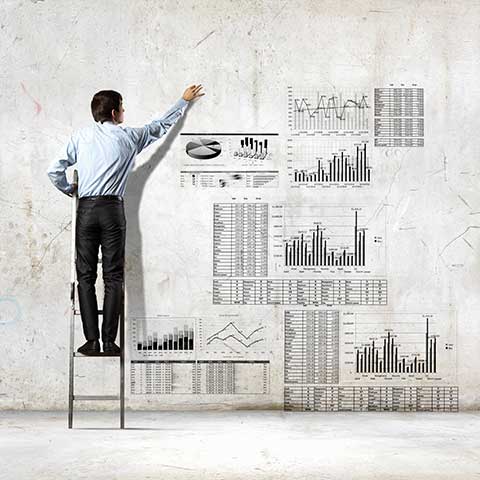 Want to learn more
about the Northpoint
Market Entry &
Market Research
practice?
Contact Northpoint
for more information
on our Market Entry &
Market Research practice
and to schedule an
initial consultation.
Resources for Driving Sustainable
Revenue Growth
White Papers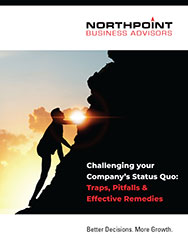 Brochure / Datasheets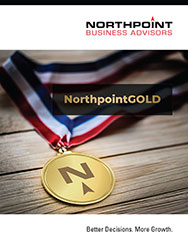 Success Stories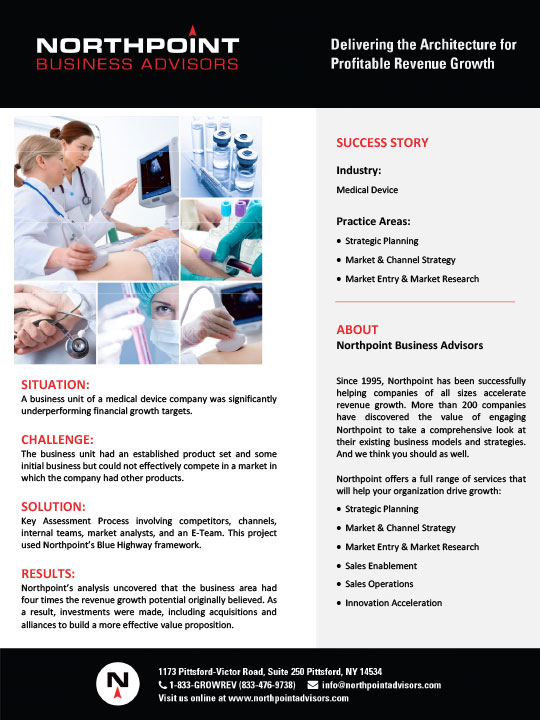 Directions Blog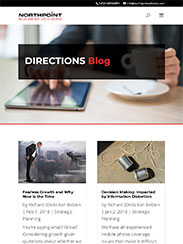 Stay current with the latest news, strategies and technologies for sustainable revenue growth. Subscribe now to the Northpoint Business Advisors newsletter. The DIRECTIONS Newsletter is a leading edge resource for revenue growth strategies.