Mangement Consultancy.

An Engine for Growth.
Enable your sales force with the right combination of resources, processes, and technology.
Exponential growth in the last 5 years for the Sales Enablement discipline demonstrates that now over 60% of B2B organizations have established a defined Sales Enablement function to drive repeatable and sustained revenue growth.1
Put simply, Sales Enablement makes it easier for sales representatives to sell and for buyers to buy. And that means greater pipeline, accelerated sales cycles, higher close rates and real revenue growth.
Northpoint has real world Sales Enablement expertise and best practices to help you build out a Sales Enablement function or optimize your current Sales Enablement investments. We focus on providing support for:
How to create a centralized Sales Enablement ecosystem – where and how to establish the Sales Enablement function and how to create effective alignment between Sales and Marketing teams.
Building a sales persona based skills and competency focused sales training model – providing structure and quantitative metrics to your sales training investments.
Developing an effective sales onboarding program – accelerating the ramp time to first order and full quota achievement to leverage your investment in new sales resources.
Creating a buyer centric B2B messaging strategy and sales process – the average B2B buyer is 57% through the purchase decision before ever engaging with a sales representative. Your collateral and website need to be positioned to support this evolving buyer's journey.
Implementing an effective Demand Generation waterfall – deliver a higher percentage of Marketing Qualified Leads that your sales representatives want to accept. Increase the conversion and close rate of your Sales Accepted and Qualified Leads.
Designing and selecting new Sales Enablement technology – the growth of the Sales Enablement function has fueled a similar growth in Sales Enablement technology. Determine the best solutions to optimize your technology investments.
1 = Miller Heiman Group = 2017 CSO Insights Sales Enablement Optimization Study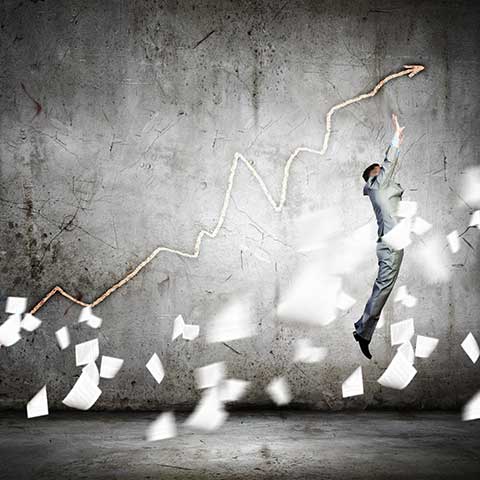 Want to learn more
about the Northpoint
Sales Enablement
practice?
Contact Northpoint for more information on our Sales Enablement practice and to schedule an initial consultation.
Resources for Driving Sustainable
Revenue Growth
White Papers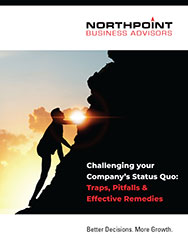 Brochure / Datasheets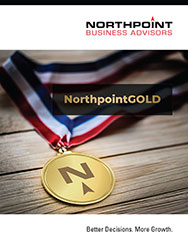 Success Stories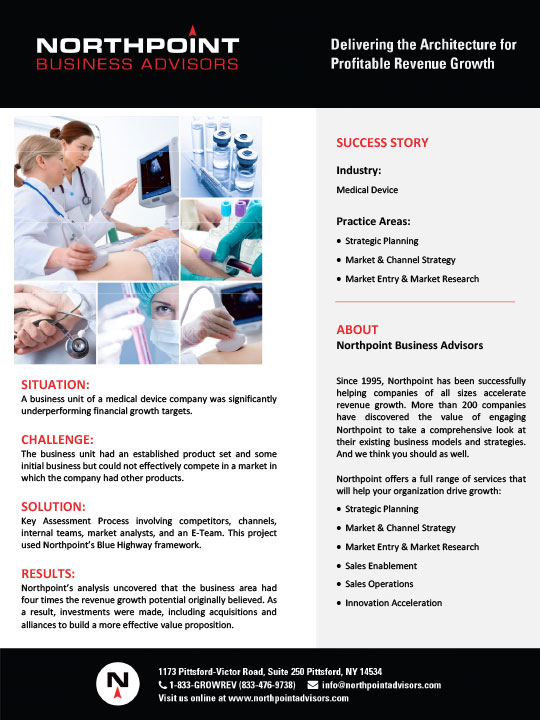 Directions Blog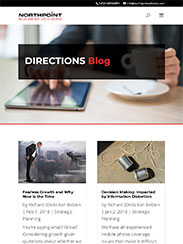 Stay current with the latest news, strategies and technologies for sustainable revenue growth. Subscribe now to the Northpoint Business Advisors newsletter. The DIRECTIONS Newsletter is a leading edge resource for revenue growth strategies.