Contact the
Northpoint Team.
Please fill out the form below and we will be in touch with you shortly.
Connect with Northpoint Business Advisors
Corporate Office:
1173 Pittsford-Victor Road
Suite 250
Pittsford, NY 14534
Phone: 1-833-GROWREV (833.476.9738)
E Mail:
info@northpointadvisors.com
Resources for Driving Sustainable
Revenue Growth
White Papers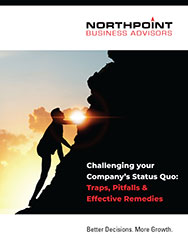 Brochure / Datasheets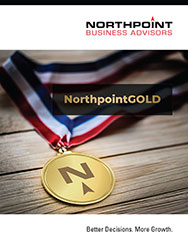 Success Stories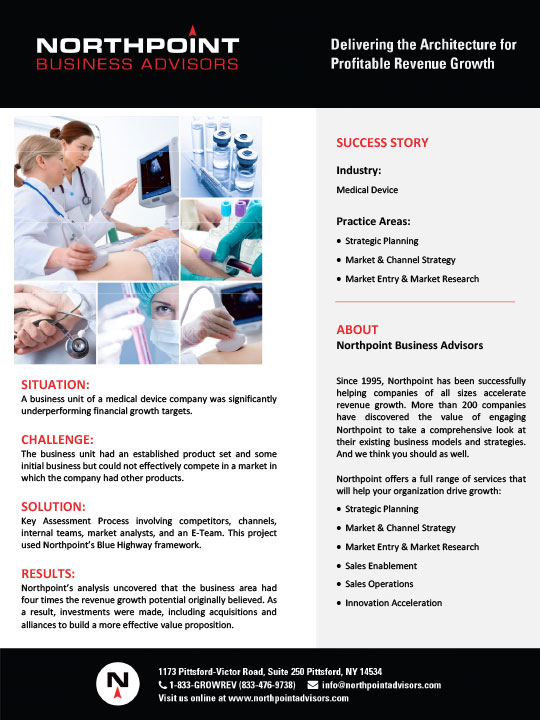 Directions Blog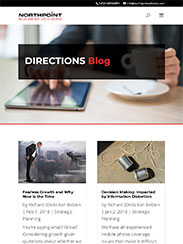 Stay current with the latest news, strategies and technologies for sustainable revenue growth. Subscribe now to the Northpoint Business Advisors newsletter. The DIRECTIONS Newsletter is a leading edge resource for revenue growth strategies.