Success Story 103 – High Technology
A CEO needed to leverage brand equity and rapidly ramp business results for accelerated revenue growth. This division of large global corporation sought more dynamic growth and an improved competitive position. Challenges included channel access, product portfolio, organizational alignment, breadth of business partners, and inadequate marketing communications.
Resources for Driving Sustainable
Revenue Growth
White Papers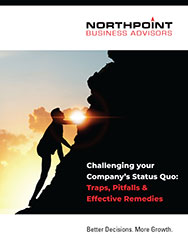 Brochure / Datasheets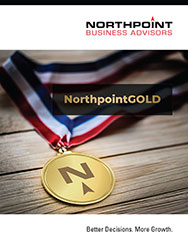 Success Stories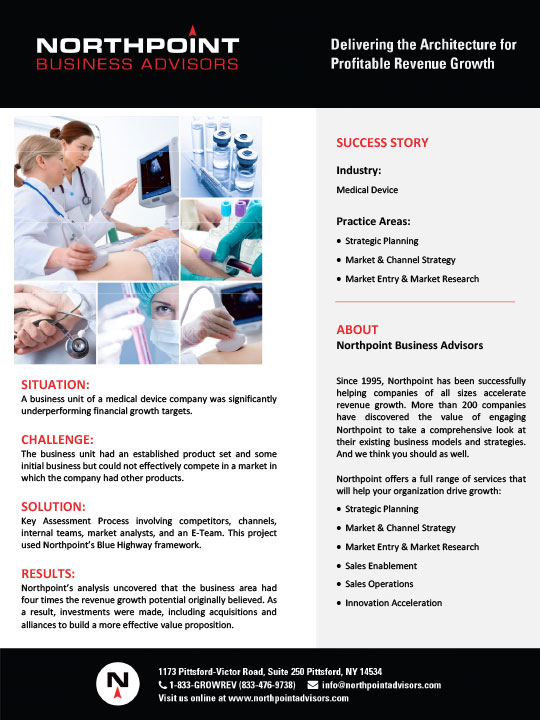 Directions Blog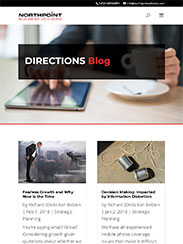 Stay current with the latest news, strategies and technologies for sustainable revenue growth. Subscribe now to the Northpoint Business Advisors newsletter. The DIRECTIONS Newsletter is a leading edge resource for revenue growth strategies.