Success Story 106 – Return on Investment
A leading laboratory equipment manufacturer was seeking an improved return on Research and Development investments. The R & D organization had been experiencing a low rate of commercialization success over the past 36 months vs. a prior period of exceptional growth.
Resources for Driving Sustainable
Revenue Growth
White Papers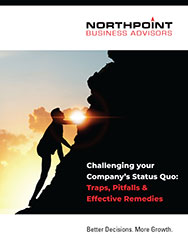 Brochure / Datasheets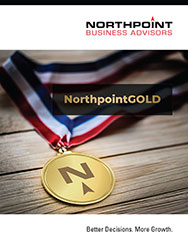 Success Stories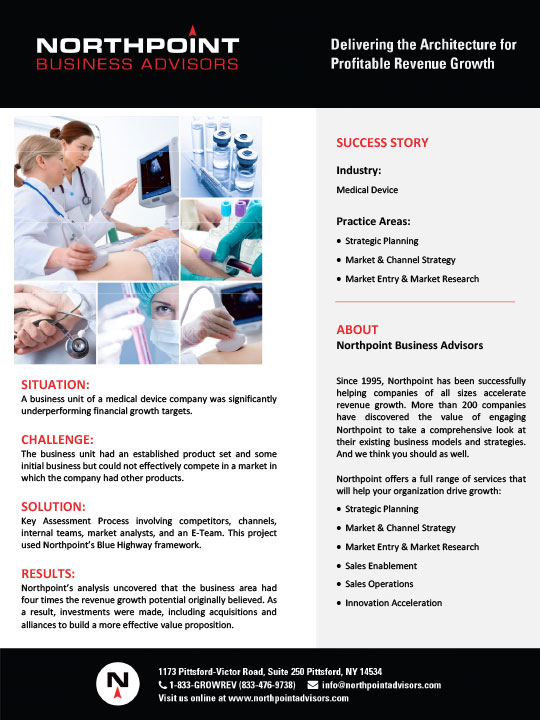 Directions Blog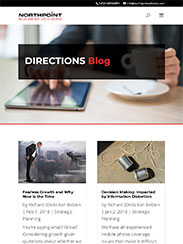 Stay current with the latest news, strategies and technologies for sustainable revenue growth. Subscribe now to the Northpoint Business Advisors newsletter. The DIRECTIONS Newsletter is a leading edge resource for revenue growth strategies.