Success Story 108 – Renewable Energy
A thin-film solar panel manufacturer needed a revised Go-to-Market strategy to accelerate growth. This client had potential for growth in renewable energy but needed to understand the most effective path to market. The client's current products were unique but not effectively connecting to customer requirements in the target markets.
Resources for Driving Sustainable
Revenue Growth
White Papers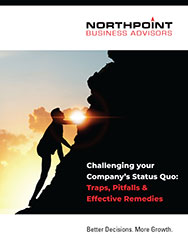 Brochure / Datasheets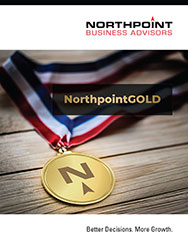 Success Stories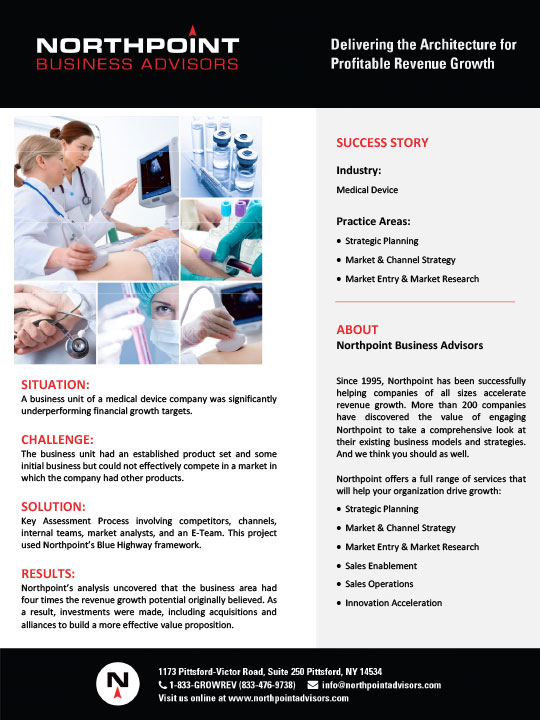 Directions Blog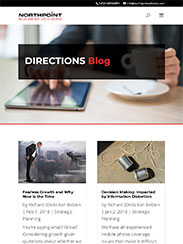 Stay current with the latest news, strategies and technologies for sustainable revenue growth. Subscribe now to the Northpoint Business Advisors newsletter. The DIRECTIONS Newsletter is a leading edge resource for revenue growth strategies.