Success Story 111 – Sales Operations
A $350 million life sciences division of a global company was rapidly losing market share in key markets. This organization had high sales representative turnover in certain US markets. The market share in these locations was 50% less than in other areas and further market erosion was expected. The market model had evolved, and the company was no longer in step with other sales coverage models.
Resources for Driving Sustainable
Revenue Growth
White Papers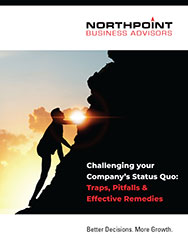 Brochure / Datasheets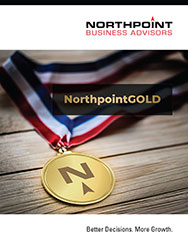 Success Stories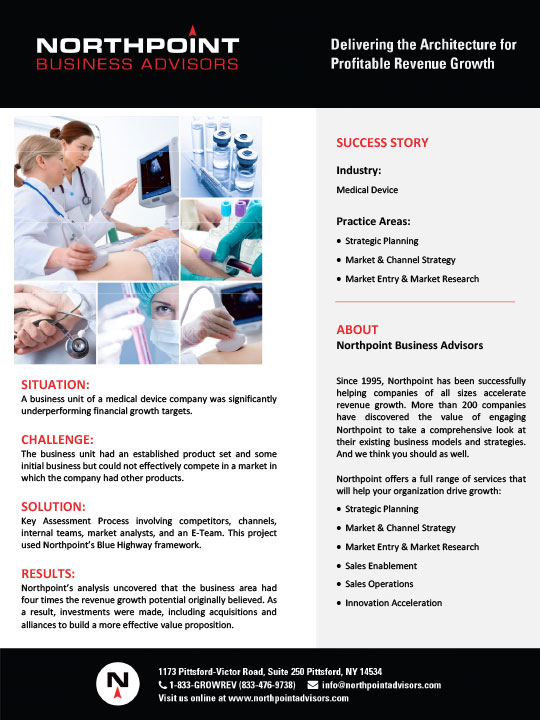 Directions Blog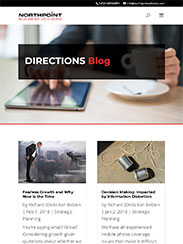 Stay current with the latest news, strategies and technologies for sustainable revenue growth. Subscribe now to the Northpoint Business Advisors newsletter. The DIRECTIONS Newsletter is a leading edge resource for revenue growth strategies.