Testimonial
"Dick Van Belzen is a growth consulting powerhouse. He is courageous, innovative, and forward-looking. He can get into the depth of business-to-business markets and find ways to drive organic growth. Dick's practical, no-nonsense way of getting things done makes him an incredible asset – someone to have in your corner when up against market challenges."
Ralph Oliva
Former Executive Director, Institute for the Study of Business Markets (ISBM)
Penn State University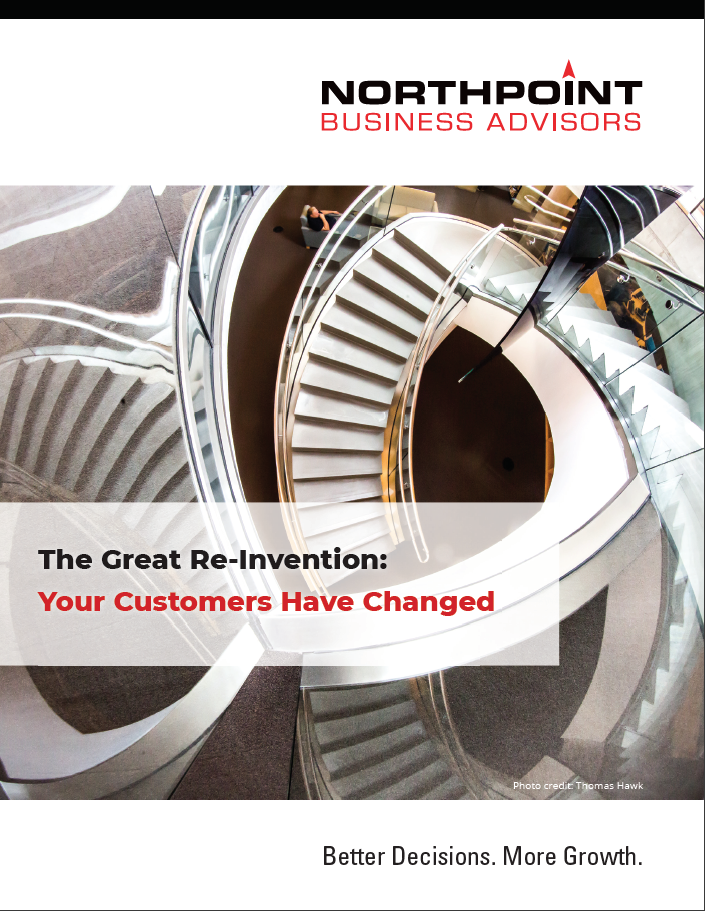 White Paper 


The Great Re-Invention: Your Customers Have Changed

Is it time to recalibrate your strategy? What can you learn from the past, and what are your blind spots? How has your business been affected by the pandemic, and how will your strategy change as we move forward?
Resources for Driving Sustainable
Revenue Growth
White Papers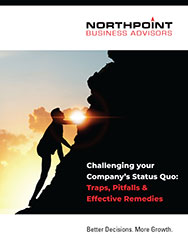 Brochure / Datasheets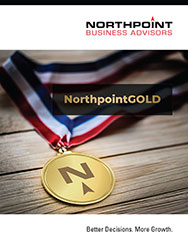 Success Stories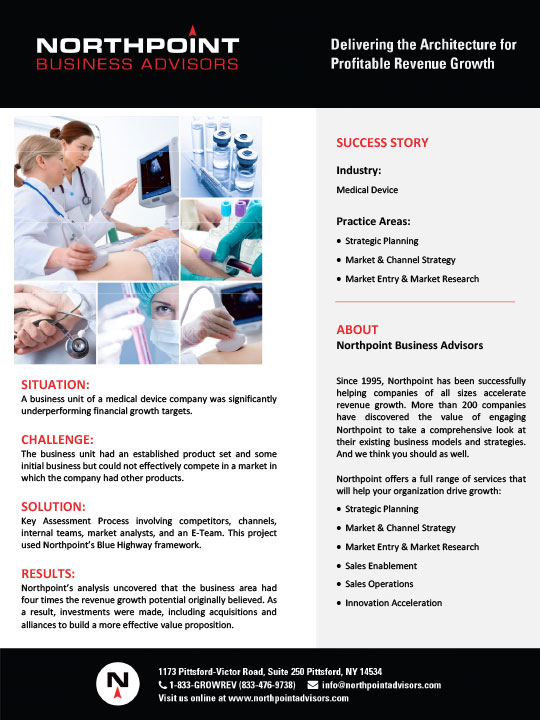 Directions Blog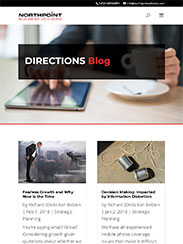 Stay current with the latest news, strategies and technologies for sustainable revenue growth. Subscribe now to the Northpoint Business Advisors newsletter. The DIRECTIONS Newsletter is a leading edge resource for revenue growth strategies.