Testimonial
"After several years and projects, I would have to say Northpoint is hard to beat, especially in the area of Landscape Reviews. We found their research to be internally ready and actionable."
Rick Stachel
Director of Marketing Intelligence
Philips Sleep & Respiratory Care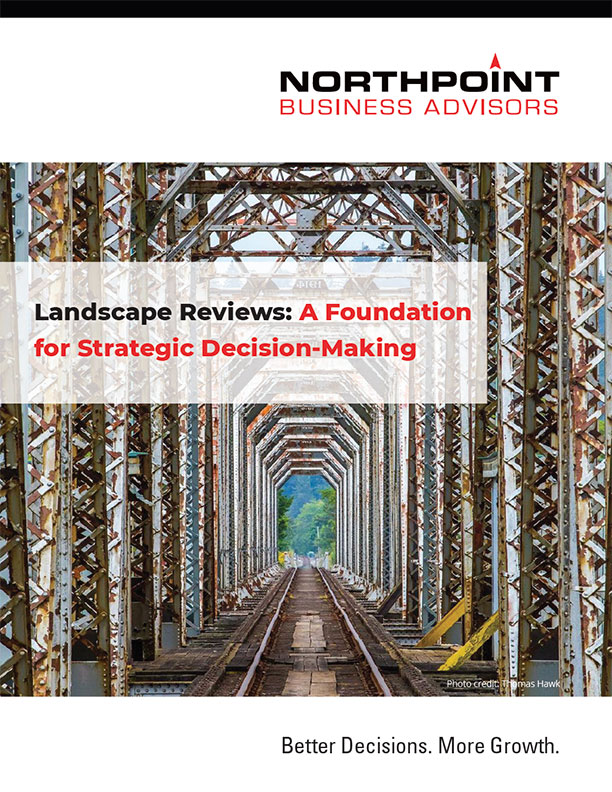 White Paper 


Landscape Reviews: A Foundation for Strategic Decision-Making

The essential first step in developing a business strategy for sustainable revenue growth is to perform a comprehensive, systematic review of the business landscape. Landscape Reviews yield a foundation of evidence on which to base your strategic decisions.
Resources for Driving Sustainable
Revenue Growth
White Papers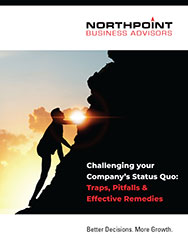 Brochure / Datasheets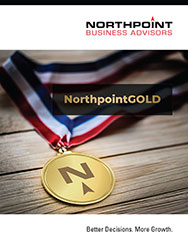 Success Stories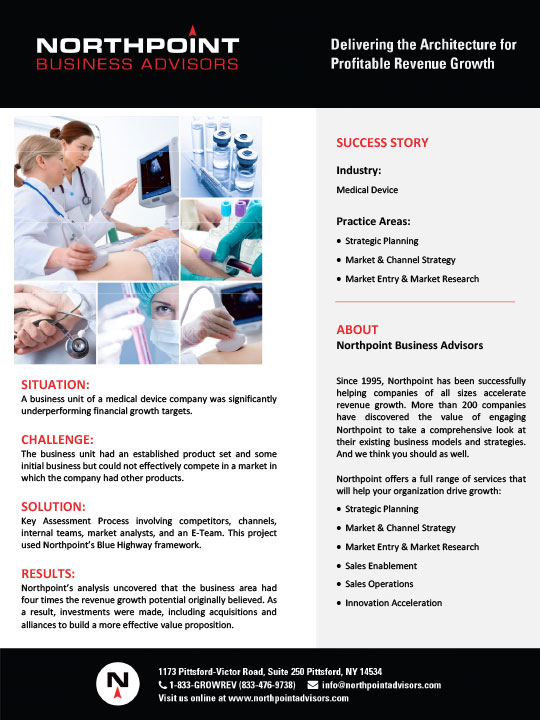 Directions Blog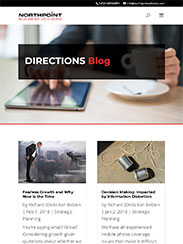 Stay current with the latest news, strategies and technologies for sustainable revenue growth. Subscribe now to the Northpoint Business Advisors newsletter. The DIRECTIONS Newsletter is a leading edge resource for revenue growth strategies.